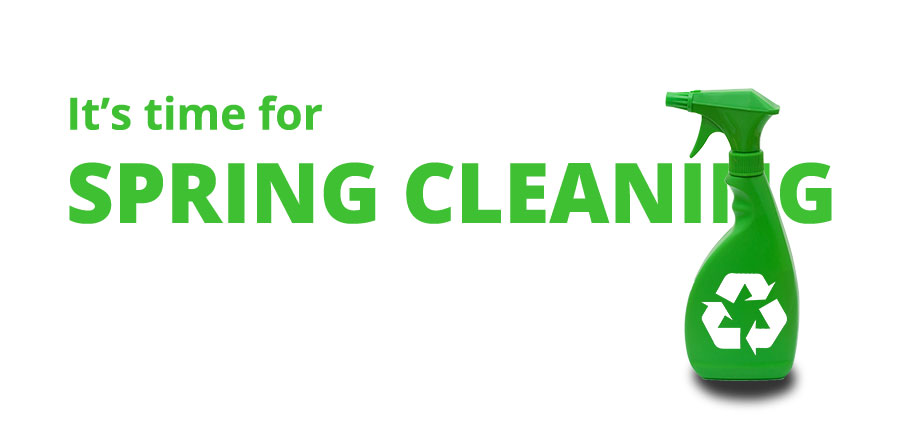 It's Time for Spring Cleaning
Recycle Unwanted Electronic Waste, Save the Earth!
Indiana state law prohibits households, public schools, and small businesses from mixing unwanted electronics with municipal waste that's disposed in a landfill or incinerated.
You know we schedule Free pickups for businesses, but did you know we also offer recycling drop off events to serve our community?
2019 Spring Events: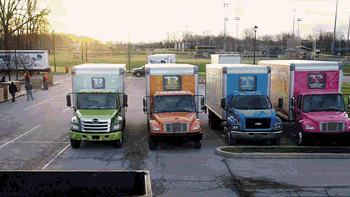 Saturday March 16, 2019
Indianapolis Zoo: 9 am – 2 pm,  
1200 W Washington St, Indianapolis, IN 46222

Saturday April 13th 2019
City of Fishers Event  8am -1pm
12690 Promise Rd, Fishers, IN 46038

Saturday, April 27th , 2019  Crime Stoppers, 5 Locations:
10 am – 1 pm 
WTHR: 1000 N. Meridian St. 
Creekside Middle School: 3525 W. 126TH St. 
Greenwood Park Mall: 1251 US Highway 31 North
Speedway Police Department: 1410 N. Lynhurst Dr.
Lawrence Police Department: 9001 E. 59TH St.

Saturday, May 4th , 2019
City of Brownsburg  9am – noon
221 Mardale Ave Brownsburg, IN 46112

Saturday, May 11th, 2019
City of Westfield  8am – noon
2728 East 171st St, Westfield, IN 46074

Saturday, May 11th, 2019
Comprehensive Retirement Solutions 9am – 1pm
11595 N. Meridian St. | Carmel, IN 46032

Saturday May 18th, 2019
Brown County Event  8am – noon
176 Old SR 46 Nashville, IN 47448

Saturday June 8th, 2019,
Mt. Lebanon UMC  8am – noon
3447 S SR 9, Greenfield, IN 46140