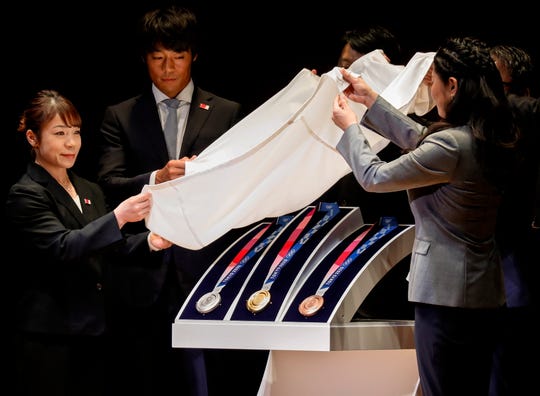 Tokyo 2020 Olympic Medals to be made from 80,000 Tons of Recycled Electronics
We love seeing such accessible examples of electronics recycling being recognized in the media.
The Tokyo 2020 Medal Project collected nearly 80,000 tons of mobile phones and electronic devices to craft each olympic gold medal to be used in the both the Olympic and Paralympic medals for next years games. That a total of nearly 5,000 medals needed between the games.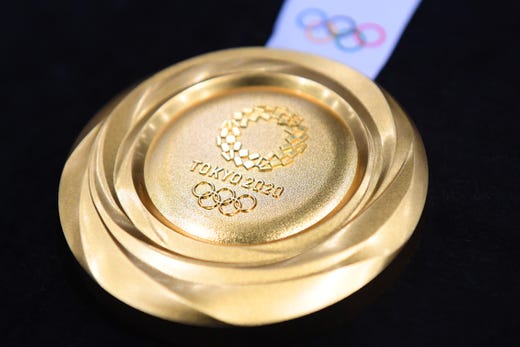 It took close to 2 years of donation drives to collect all the necessary materials. They announced that 100% of the metals used to make the shiny awards will be extracted from materials in the electronics and phones from these drives.
The nearly 158 million pounds of donated electronics was reduced down to approximately 71 pounds of gold, 7,700 pounds of silver, and 4,850 pounds of bronze.
This is why it's critical to recycle your unwanted electronics, there are so many creative ways to keep this waste out of landfills. It's stories like this that inspire us to continue saving the earth and the people in it.
You can read the full story here.
If you need to get rid of unwanted electronics responsibly, call us today. We can schedule free corporate pickups for business, or direct you to our community events or drop off location for residential needs.