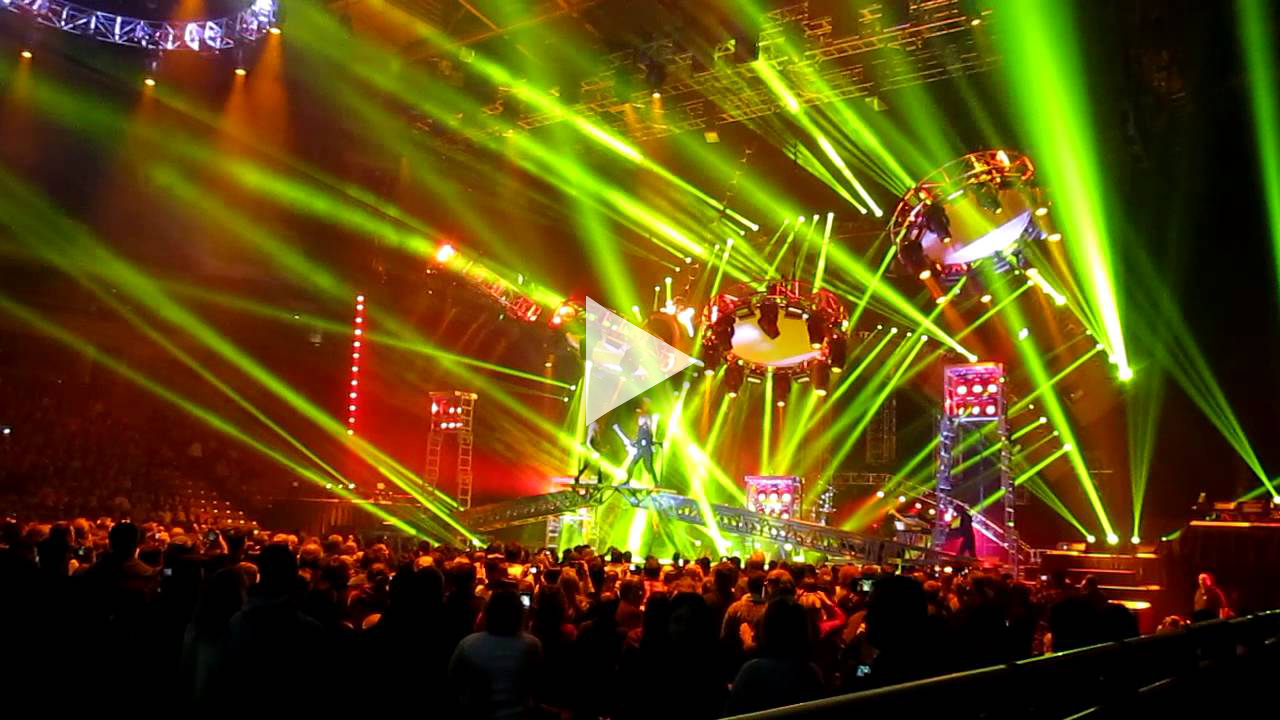 Recycling, Local Charity, and Christmas Rock Music
November 29, 2017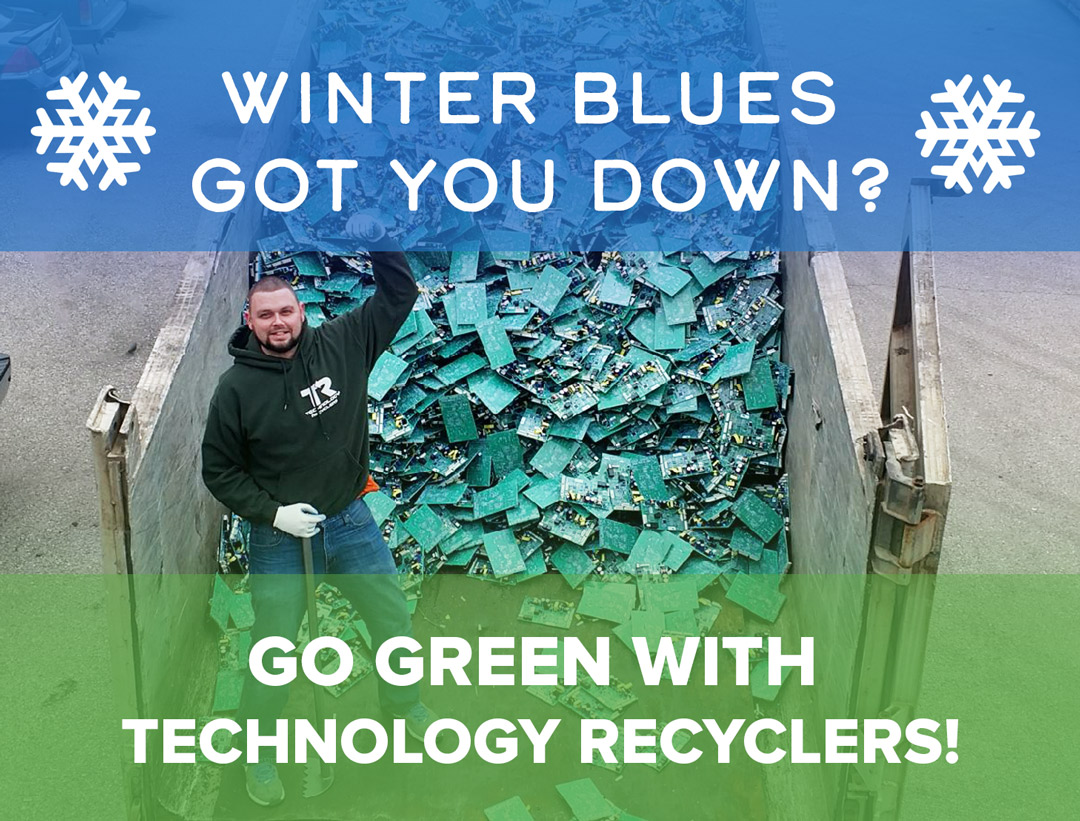 Think Green. Think Spring.
January 30, 2018
Did you get new electronics or devices this holiday season? We all love getting gifts, but what do we do with the old ones they replace? Technology Recyclers is open through the whole winter, to facilitate your electronic recycling needs. Call today to schedule your free pickup, or drop off old electronics at our state-of-the-art facility.
Give the gift of a better world to your children this Christmas season by recycling. We are 98% landfill free and offer guaranteed data destruction.
Merry Christmas from all of us at Technology Recyclers.[/vc_column_text][/vc_column][/vc_row]
[qbutton size="big_large" target="_self" font_weight="" text="SCHEDULE A PICKUP" color="#ffffff" background_color="#69bf3b" border_color="#69bf3b" link="https://tech-recyclers.com/contact/"]
We guarantee data destruction to the highest standards (R2 and RIOS certified) and we're 98% landfill Free.
We serve over 1,000 businesses in education, government, financial, defense, and healthcare industries.
Thank you for taking part in saving the earth and the people in it.
Dale Needleman
On Behalf of the Technology Recyclers Team