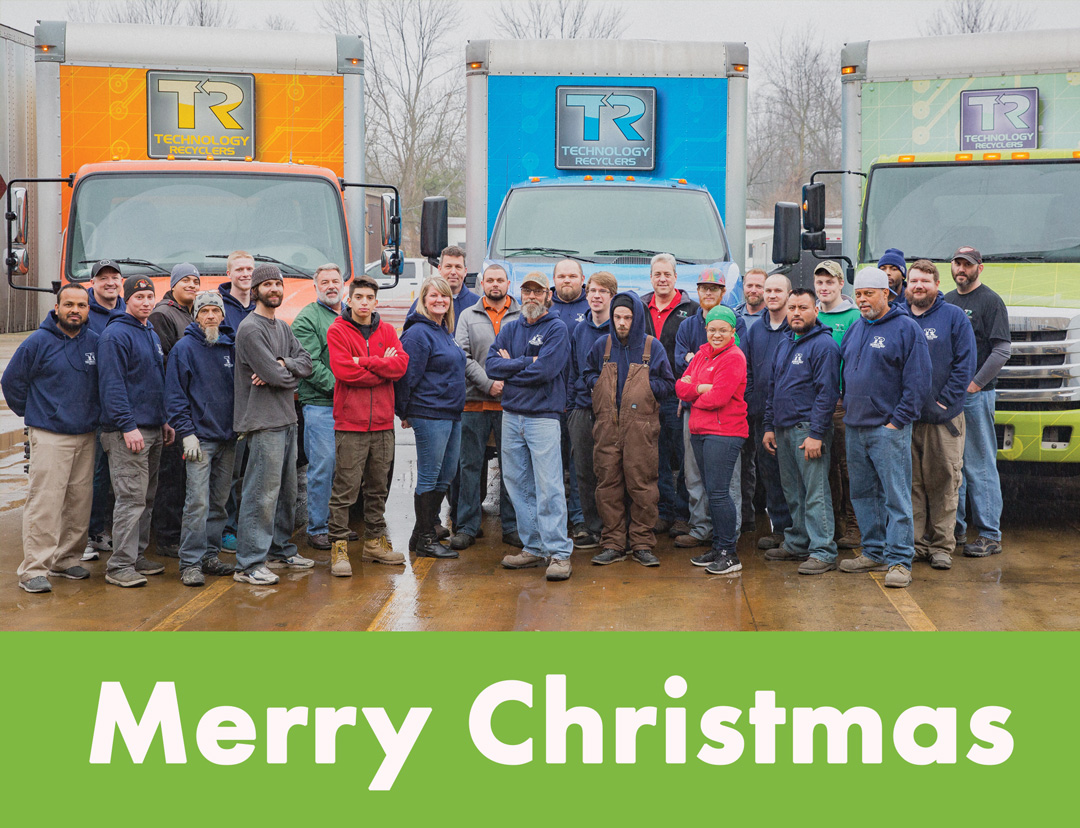 Stay off the Naughty List. Recycle.
December 22, 2017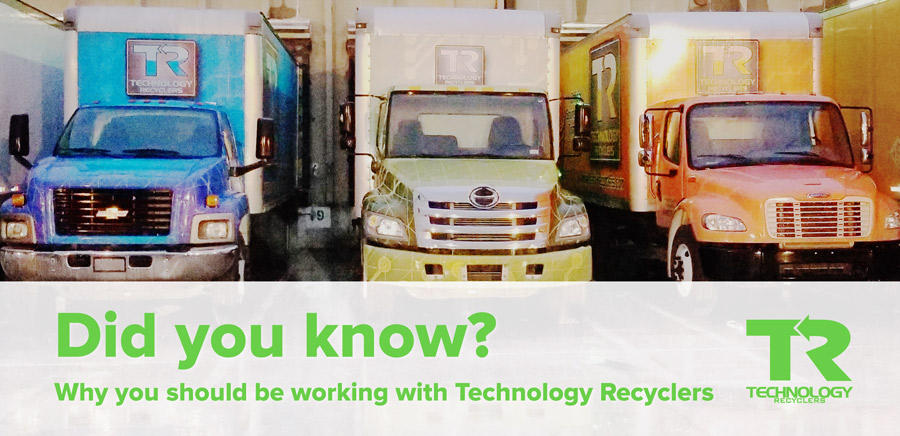 Did You Know…
March 1, 2018
Let our friendly staff help you clean out your e-waste this winter. We offer FREE pickups at your company anywhere in Indiana.
We're proud to offer:
FREE Pickup, FREE Destruction
On time, as scheduled
We guarantee data destruction
We can even provide a certificate of destruction after pickup.
We are a 98% landfill free electronics recycling company.
[/vc_column_text][/vc_column][/vc_row]
[qbutton size="big_large" target="_self" font_weight="" text="SCHEDULE A PICKUP" color="#ffffff" background_color="#69bf3b" border_color="#69bf3b" link="https://tech-recyclers.com/contact/"]
Thank you for taking part in saving the earth and the people in it,
Dale Needleman,
On Behalf of the Technology Recyclers Team