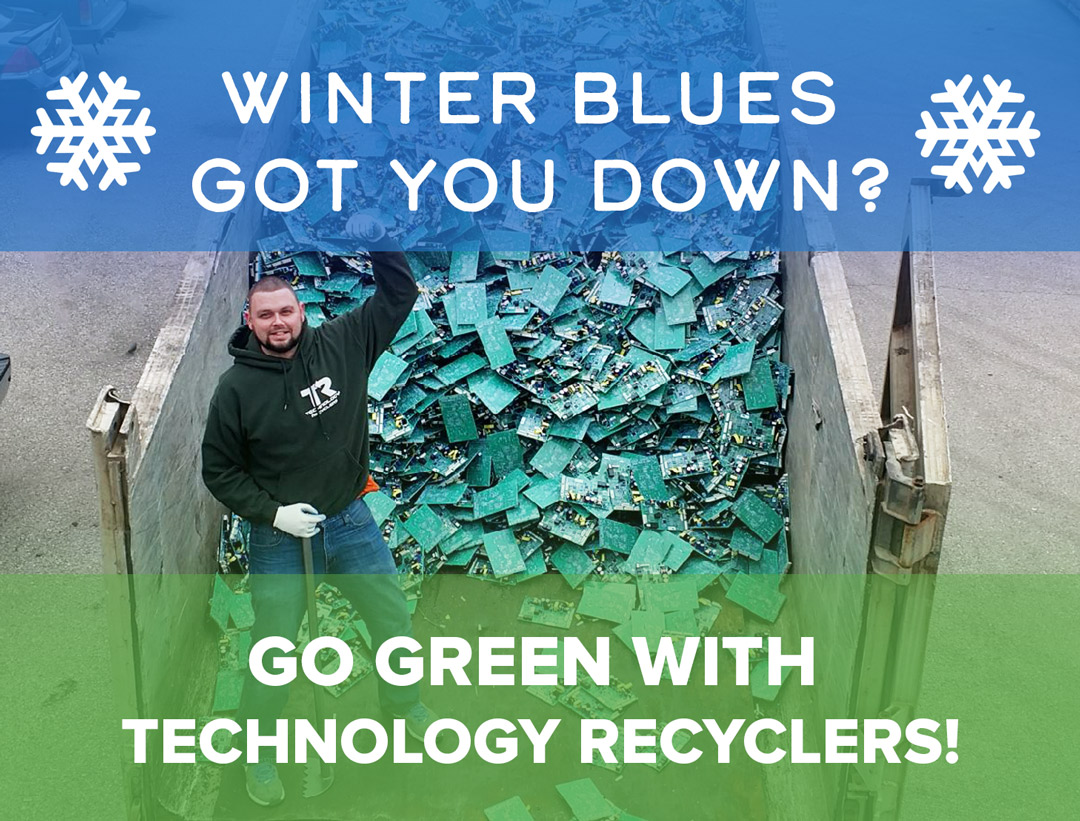 Think Green. Think Spring.
January 30, 2018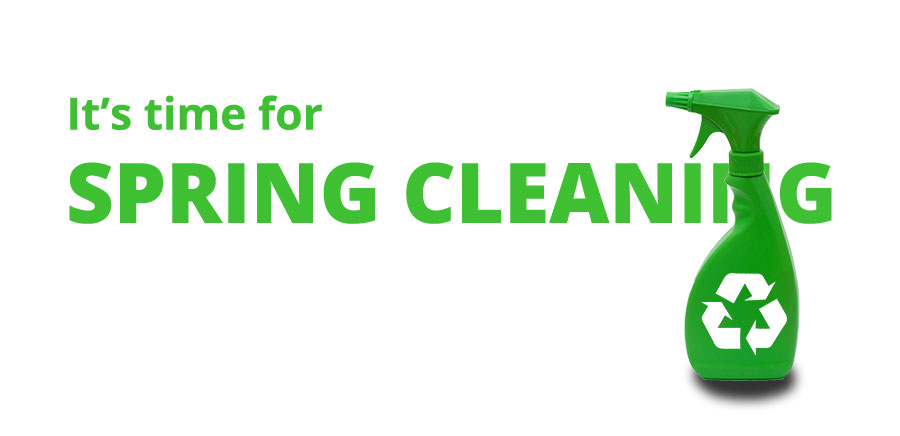 Recycle Unwanted Electronic Waste and Breathe the Fresh Air
March 25, 2018
We are a Veteran owned company
We are R2 certified
Provide FREE service
Guarantee data destruction
Never put our materials into a landfill
And serve businesses in the whole state of Indiana?
Now that you know, shouldn't you be recycling with us?
[qbutton size="big_large" target="_self" font_weight="" text="SCHEDULE A PICKUP" color="#ffffff" background_color="#69bf3b" border_color="#69bf3b" link="https://tech-recyclers.com/contact/"]
We're proud to offer:
FREE Pickup, FREE Destruction
On time, as scheduled
We guarantee data destruction
We can even provide a certificate of destruction after pickup.
We are a 98% landfill free electronics recycling company.
Thank you for taking part in saving the earth and the people in it,
Dale Needleman,
On Behalf of the Technology Recyclers Team