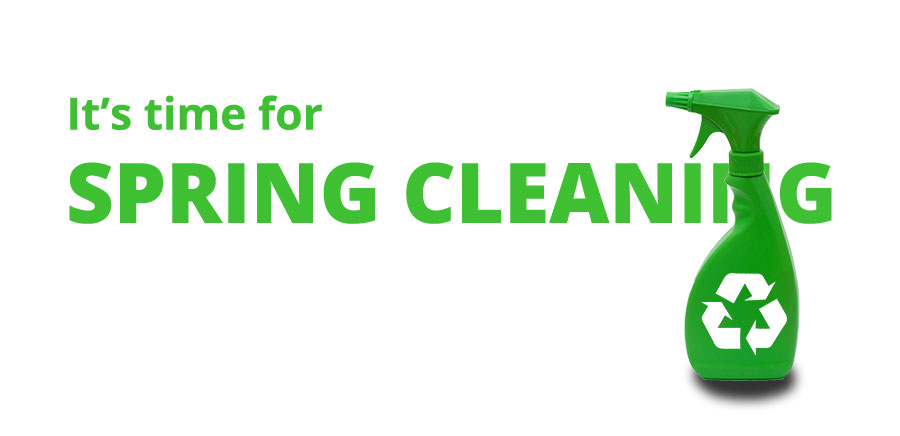 Recycle Unwanted Electronic Waste and Breathe the Fresh Air
March 25, 2018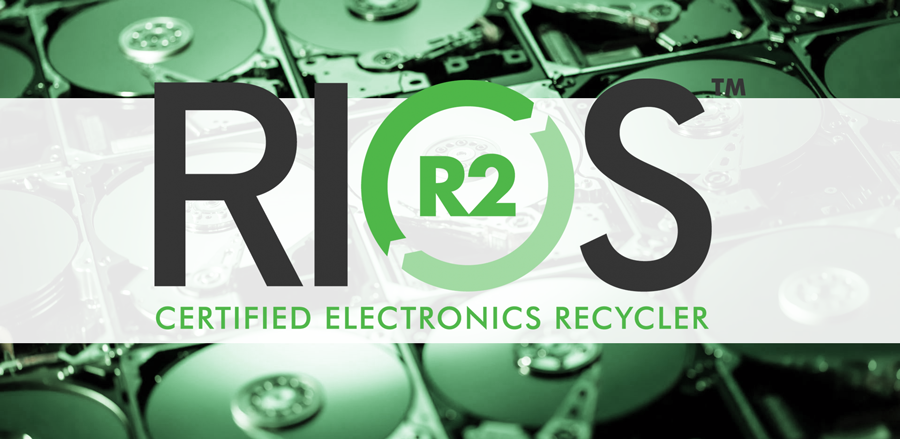 Did You Know We Are R2 Certified?
May 3, 2018
"The Official Sponsors of Tomorrow "

What do we mean by that? Once again we are working with the Orchard School 3rd graders on a Computer and Electronics recycling event at 7:30 this morning. Our earth is in good hands with these ecologically educated kids.