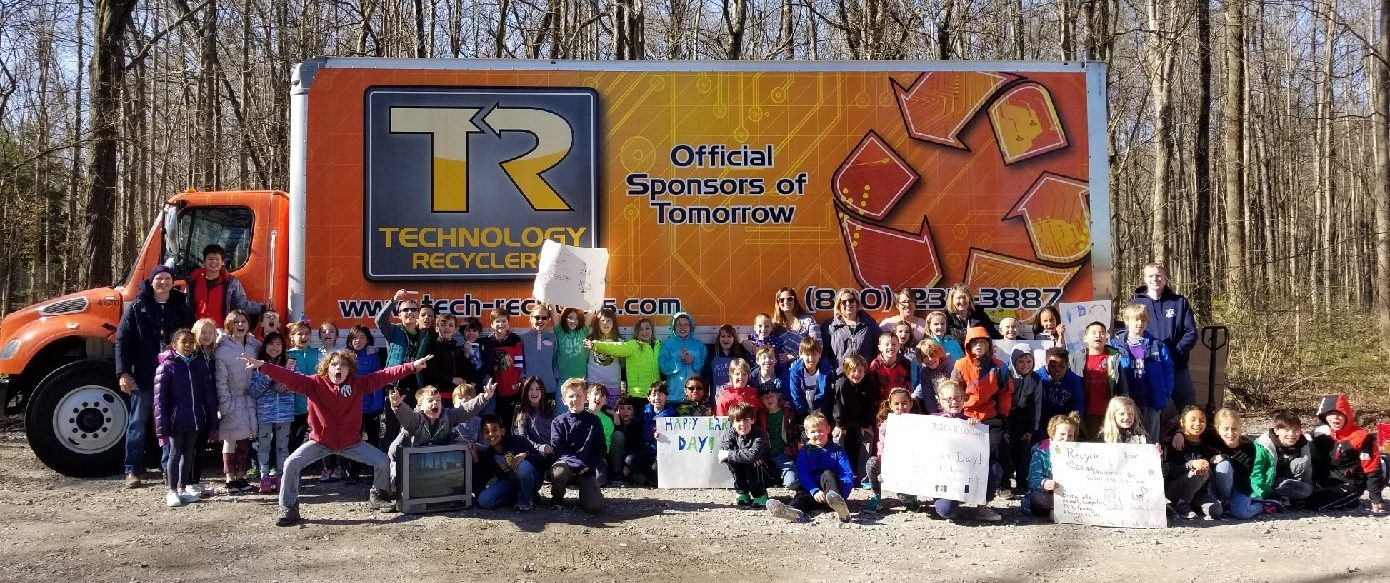 Orchard School 3rd graders Recycling Event
April 20, 2018
Did You Know We Are Veteran Owned?
May 25, 2018
Our commitment to delivering a premium quality service begins with our facility. Our cutting edge warehouse is R2 certified, an exacting industry standard for responsible recycling.
R2 certification guarantees that all electronics recycled with us go through a process of complete data destruction in an environmentally friendly manner. R2/RIOS certifications recognize quality companies that implement and constantly improve environmental, health, and safety standards. We offer peace of mind that every electronic you recycle with us has all the data securely and permanently removed to avoid even the most advanced data recovery efforts.
Not only that, we are also…
A veteran owned company
Listed in BBB
Have over 132 Reviews on Google
Provide FREE service
Guarantee data destruction
Never put our materials into a landfill
And serve businesses in the whole state of Indiana?