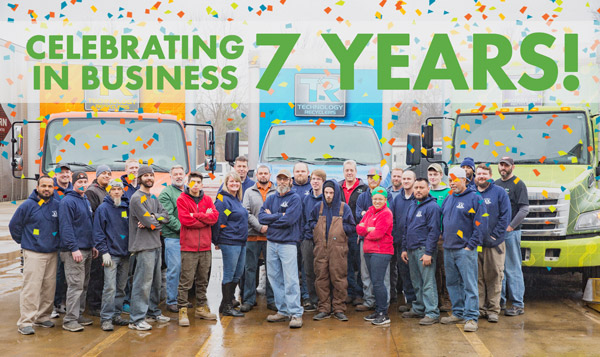 It's Our Birthday!
August 3, 2018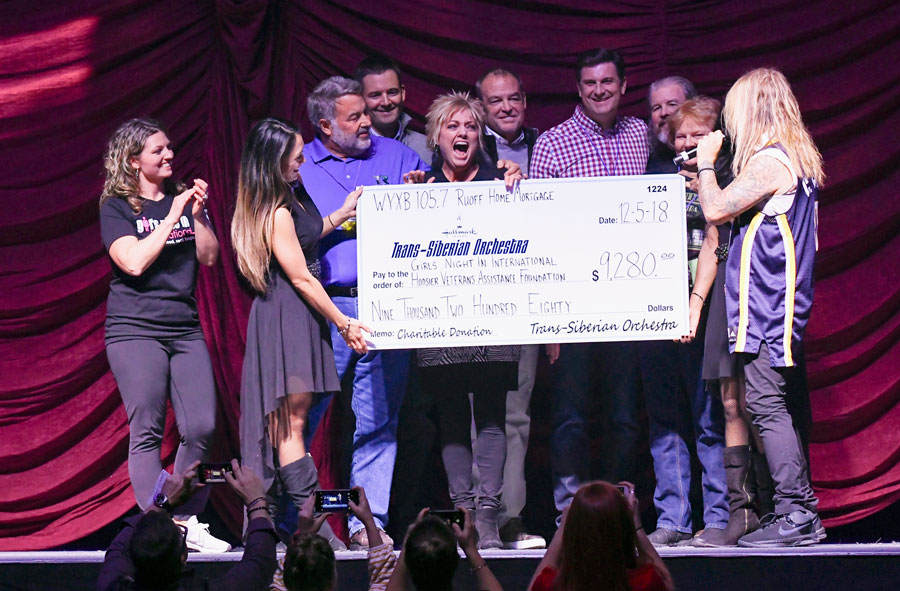 Local Charity, Christmas Rock Music, and Recycling
December 20, 2018
"In a testament to the pace of change sweeping through the electronics industry, Technology Recyclers in Indianapolis has seen brand new, never-used high-tech devices come down its conveyor belt toward the shredder.
Wright and Needleman said most people are good and are not trying to steal things. Just as if they found a wallet on the sidewalk, most would alert the authorities if they discovered a lost cellphone or proprietary data on a used laptop they had purchased.
'Still, the risk is there. As to what could happen if personal private information gets into the wrong hands,' Needleman said, 'Pick your worst nightmare.'
The process for destruction at Technology Recyclers includes logging the serial number of each item that arrives, tracking the devices through the shredding process and providing a certification of destruction to the customer. Also, the company can wipe the electronic items if the client prefers.
Zivkovich, chair of the Indiana State Bar Association's General Practice, Solo and Small Firm Section, said her computers are set to require double authorization before allowing access. Her cellphone — which she doesn't use to call clients — can be wiped remotely. Also, when she discards a computer, she has the hard drive wiped, then double-checks to ensure it is blank.
Selecting, installing, maintaining and eventually scrapping electronics is time-consuming and can be a headache. However, as a solo practitioner, Zivkovich credited technology with making her practice possible.
More than nifty gadgets, computers and cellphones enable her to serve clients and run a law firm with multiple locations.
'I think it's important to say that the benefit of technology outweighs the burden by far, despite the risk inherent in using the technology,' she said."
[qbutton target="_self" font_weight="" text="Read Article" link="https://www.theindianalawyer.com/articles/47771-attorneys-must-be-mindful-of-how-they-discard-digital-technology#.W23rHB4HFuU.email"]