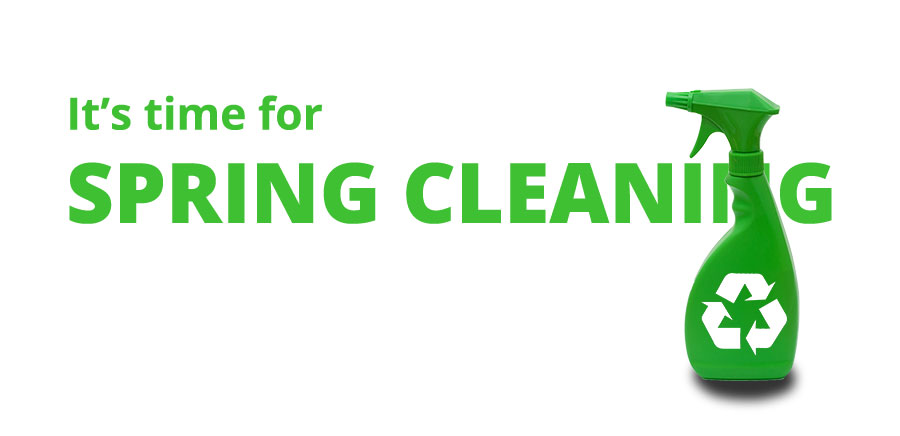 Recycle Unwanted Electronic Waste, Save the Earth!
March 14, 2019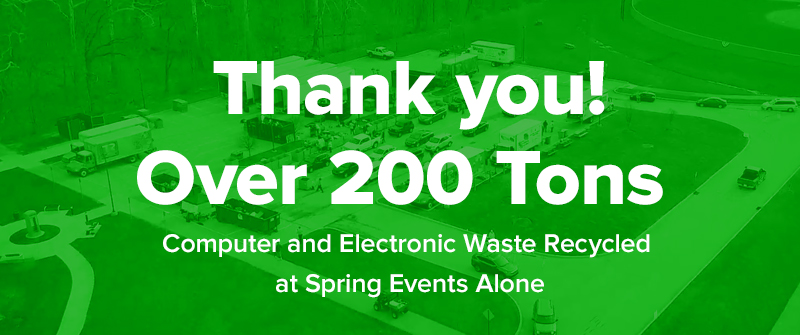 Record Breaking Spring Events
June 4, 2019
Memorial day is full of history, and loss for many families. We ask that you recognize those who serve, as they have lost many brothers and sisters.
In Indiana, Memorial Day weekend is also full of tradition. Picnics, barbecues, and families and friends gathering around to listen to the Indy 500. Though Technology Recyclers is here to help with all of your computer and electronics recycling needs, our FREE service will be closed on Monday, the 27th to observe this important day.
As a veteran owned company we give time to our employees to pause their normal routines and be present with family and friends in recognition to the service of our heroes. We will return to business on Tuesday 5-28-19. We would love to talk to you about how we can help you achieve your recycling needs.