It's Our Birthday!
August 1, 2019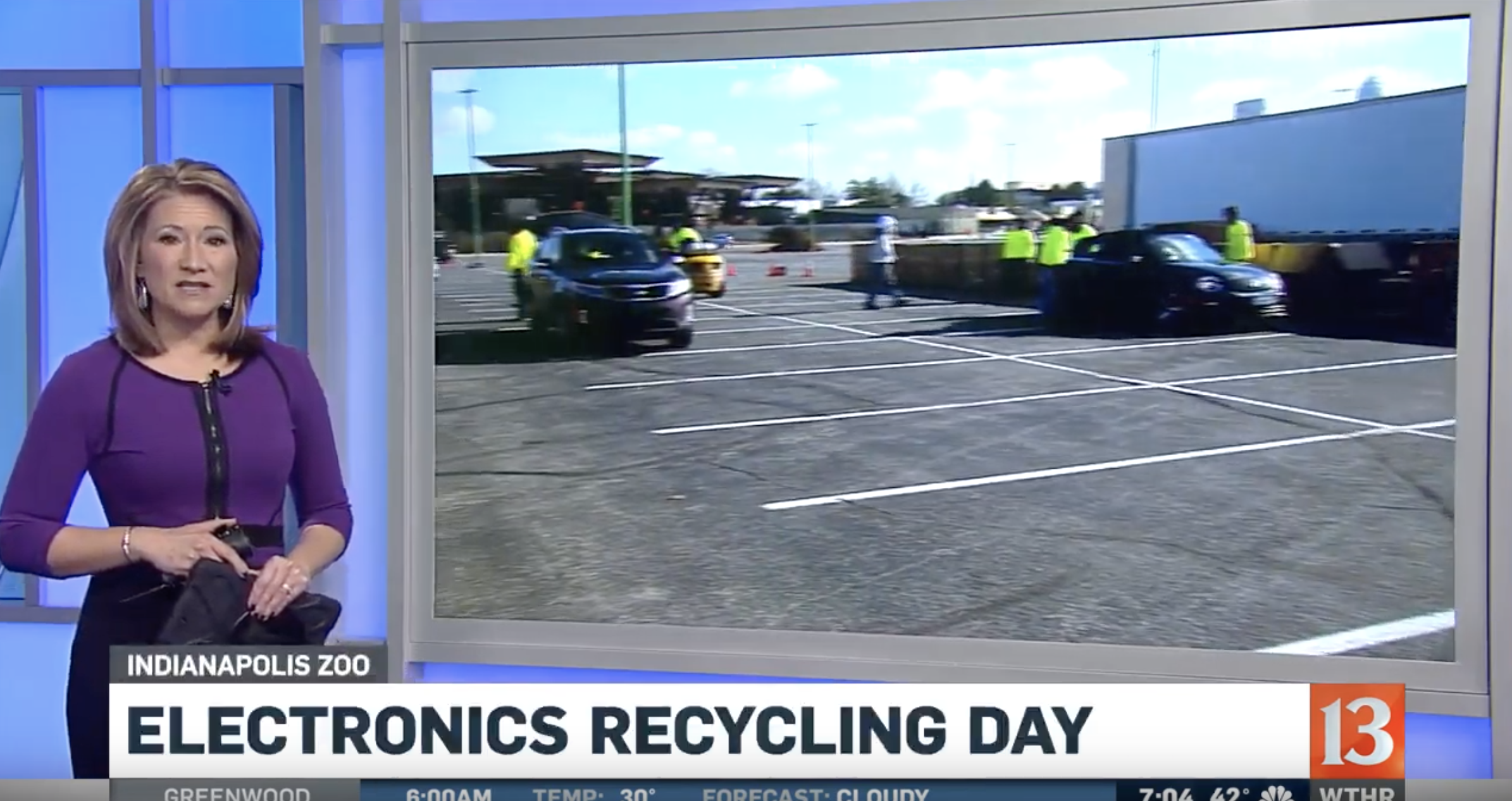 Indianapolis Zoo Recycling Event Featured on WTHR 13
September 19, 2019
The Tokyo 2020 Medal Project collected nearly 80,000 tons of mobile phones and electronic devices to craft each olympic gold metal to be used in the both the Olympic and Paralympic medals for next years games. It took close to 2 years of donation drives to collect all the necessary materials. 

If you need to get rid of unwanted electronics responsibly, call us today. We can schedule free corporate pickups for business, or direct you to our community events or drop off location for residential needs.