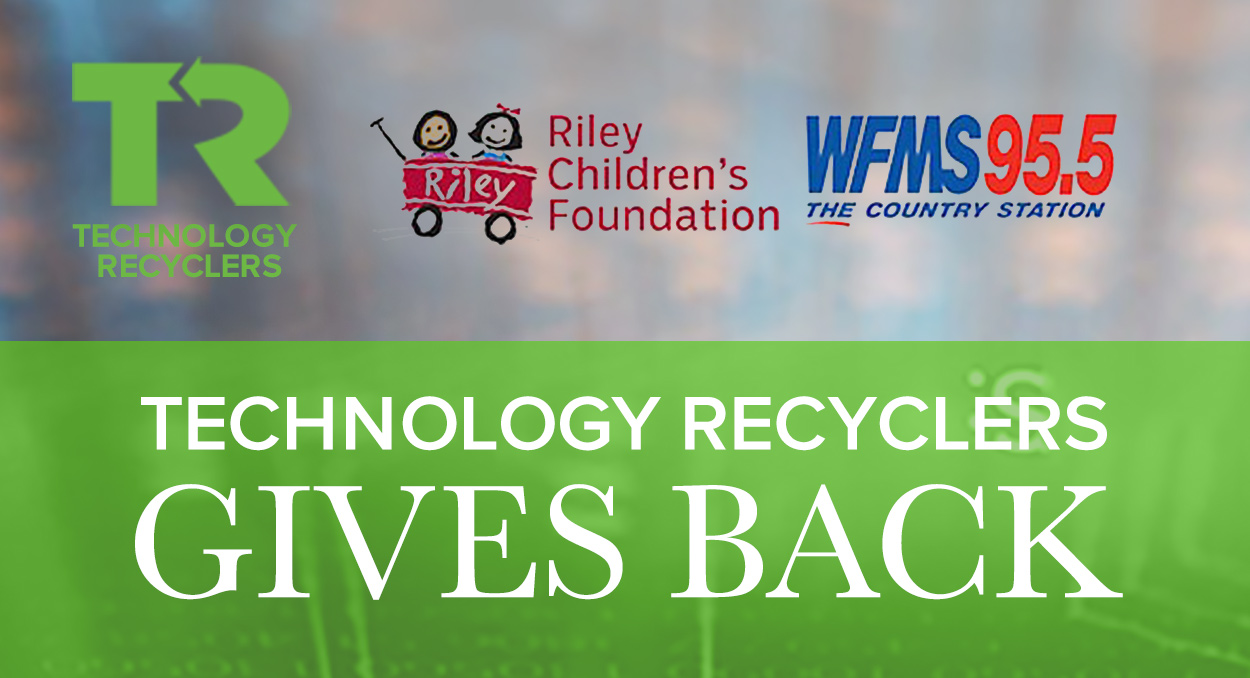 Technology Recyclers Gives Back
November 27, 2019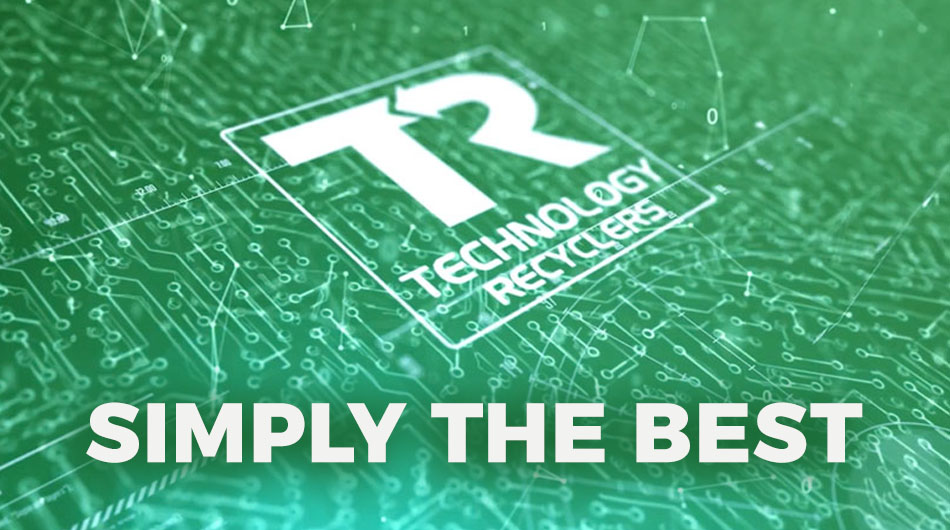 What It Takes to Be the Best Recycler?
February 19, 2020
Did you get new electronics or devices this holiday season? We all love getting gifts, but what do we do with the old ones they replace? Technology Recyclers is open through the holiday season, to facilitate your electronic recycling needs. Call today to schedule your free pickup, or drop off old electronics at our state-of-the-art facility.

Give the gift of a better world to your children this Christmas season by recycling. In this way, you can partner with us as the Official Sponsors of Tomorrow. We are 100% landfill free and offer guaranteed data destruction.

Merry Christmas from all of us at Technology Recyclers.