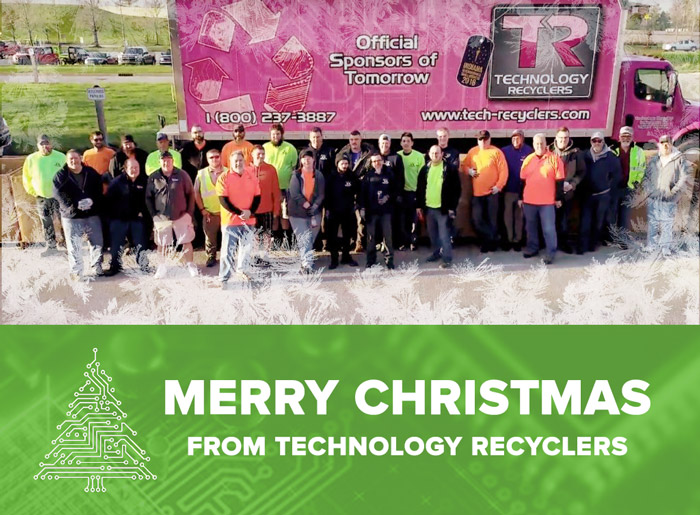 Stay off the Naughty List: Recycle!
December 18, 2019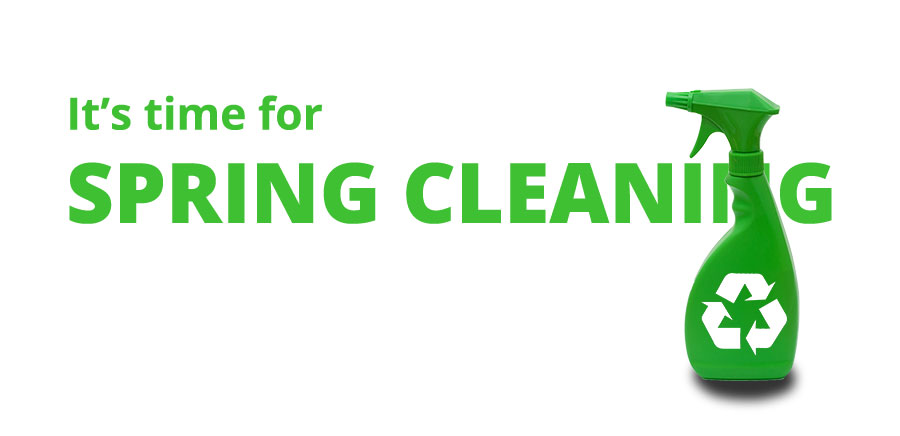 Spring Cleaning 2020
March 10, 2020
At Technology Recyclers, we take our responsibility seriously. We have built systems and processes that protect your data. We use our highly trained team, in a facility that we have engineered for efficiency and security handling. With our trucks, and our team, we maintain oversight of the entire chain of custody, and all downstream vendors.
Why Is Certification Important?
As a donor, you have no way of knowing how your items are being handled. That's why governing inspection bodies like R2/ Rios exist – to make sure your equipment and data is being properly destroyed and recycled.
Technology Recyclers is R2/Rios Certified – HIPAA, FERPA, DOD, NIST 800-88 compliant. For over 8 years we have been a certified recycler, working on improving every day of every year. We have built a state of the art data security, handling and tracking systems, and invested in training our employees in quality and safety programs. And on top of that, we employ an outside Q,H&S compliance company to monitor everything we do, so you can have peace of mind knowing we put your safety and security first.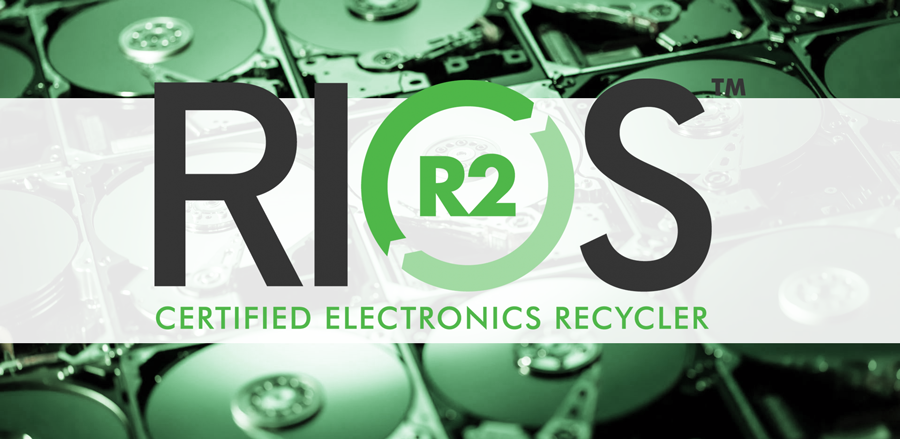 Beware of Imposters
Some newcomers to the electronics recycling business are posing as professionals when all they do is collect the electronics before passing them along to another company for recycling. Often, they have never been trained, nor have any certifications for the safe and secure handling of materials. That's why it's important to know who you are recycling with.
At Technology Recyclers, we are certified and transparent, and you can schedule a visit to our facility and understand our programs. From the initial pickup to the data destruction, to the final recycling, we are at every step of the process to ensure your electronics are handled safely and securely.
And the best part is, we offer free corporate pickups. Our destruction and handling procedures are second to none. As an Indiana Veteran owned company, we serve all of Indiana with the exact same attention to detail. With years of experience solving waste handling problems, you can trust that your E-waste needs are in the right hands at TR.
We are simply Indiana's best computer and electronics recycler.