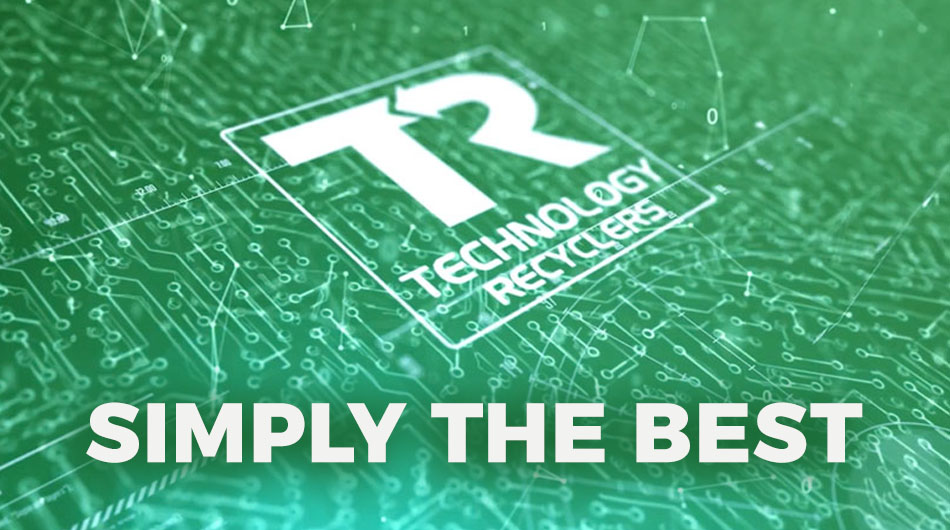 What It Takes to Be the Best Recycler?
February 19, 2020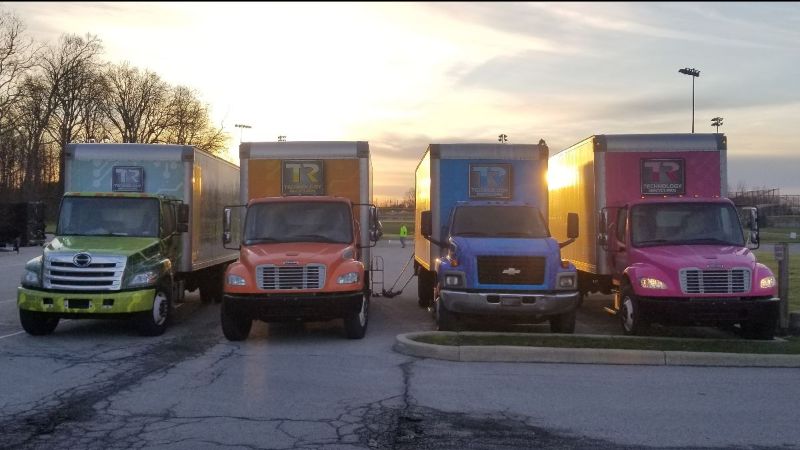 Fulfilling an Essential Service
March 26, 2020
Indiana state law prohibits households, public schools, and small businesses from mixing unwanted electronics with municipal waste that's disposed in a landfill or incinerated.
You know we schedule Free pickups for businesses, but did you know we also offer recycling drop off events to serve our community?
2020 Spring Events:
Saturday, March 14th | 2020
Indianapolis Zoo Event – 9am – 2pm
1200 West Washington St., Indianapolis, IN 46222-0309
Saturday, March 28th | 2020
City of Fishers – 8am – 1pm
12690 Promise Rd., Fishers, IN 46038
Saturday, April 4th | 2020
Brown County – 8am – 12pm
176 Old SR 46, Nashville, IN 47448
Thursday, April 16th | 2020
Keller Williams Office Building – 10am – 12pm
11550 N. Meridian St., Carmel, IN
Saturday, April 25th | 2020
Crime Stoppers – 10am – 1pm
Carmel, Greenwood, Speedway, Lawrence, WTHR Downtown
Saturday, May 2nd | 2020
City of Brownsburg – 9am – 12pm
221 Mardale, Brownsburg
Saturday, May 9th | 2020
City of Westfield – 8am – 12pm
2728 E. 171st St., Westfield, IN 46074
Saturday, June 13th | 2020
Mt. Lebanon United Methodist Church – 8am – 12pm
3447 IN-9, Greenfield, IN 46140