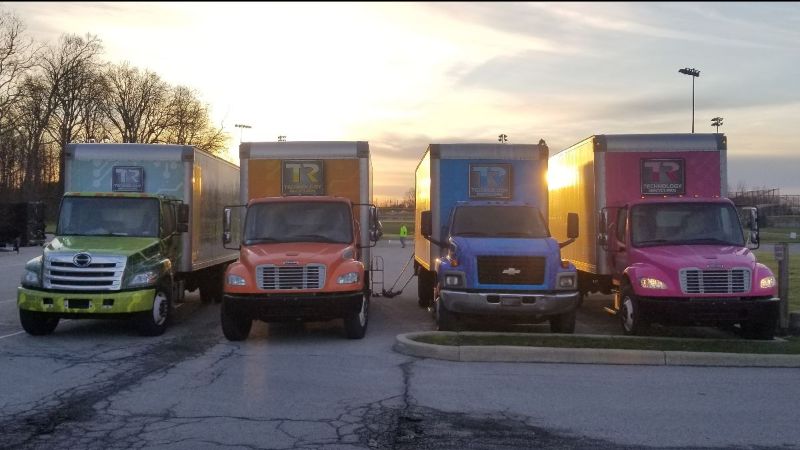 Fulfilling an Essential Service
March 26, 2020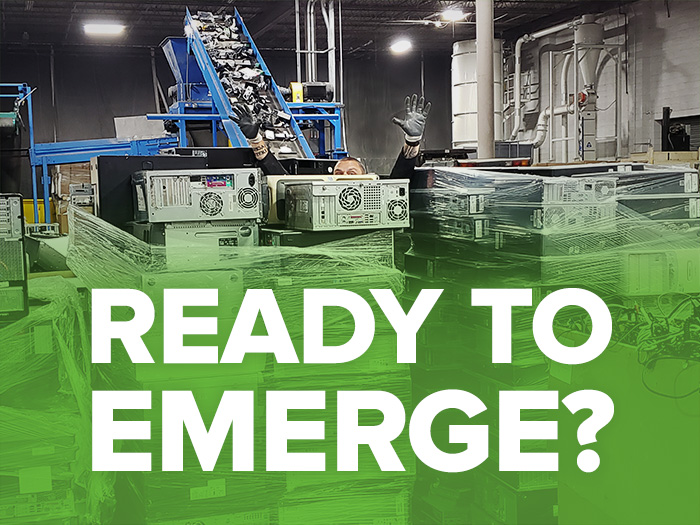 Ready to Emerge?
May 26, 2020
We are all in this together.

.As an essential business, Technology Recyclers remains in full operation.  We are " The Official Sponsors of Tomorrow."  

Typically, April is our largest month. April 22 is Earth Day, and every April, it seems people get in the mood to clean up, clean out, and recycle. In the past, we've held events every Saturday of the month, allowing communities the chance to recycle.

Due to Covid-19 all large municipal events in April have been canceled. But we are still providing ways for you to recycle your Ewaste.

This year marks the 50th anniversary of Earth Day celebrations, as well as the 20th anniversary of the Indiana Recycling Coalition, both great causes we support. And through it all, Technology Recyclers is here for you.

We are still performing corporate pickups, utilizing new procedures and enhancements to protect customers and drivers. We also remain open for drop-offs Monday through Friday 9 am – 3 pm.

When we get through the COVID-19 crisis, let's celebrate Earth Day every day,  by doing our part to be 100% landfill-free – all the time.  
We are " The Official Sponsors of Tomorrow."
Stay Safe, Be Well.