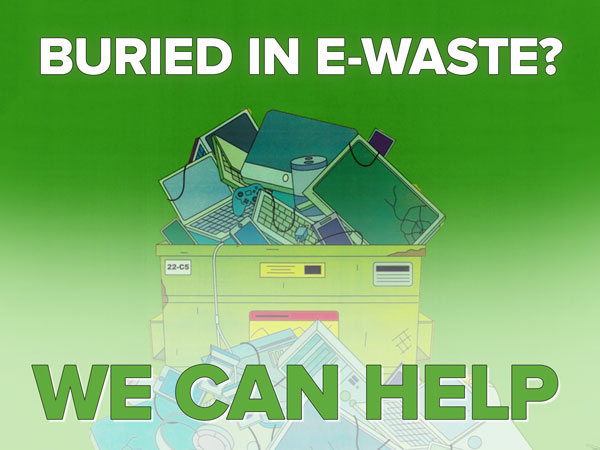 Buried in E-Waste?
July 15, 2020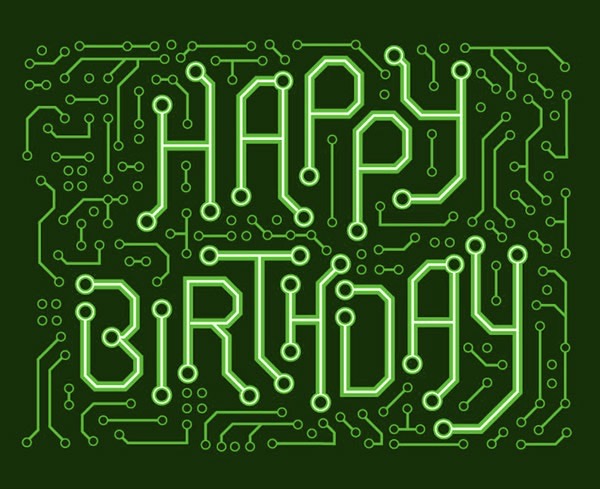 Happy Birthday – 9 Year Anniversary
August 6, 2020
"With everything going on with COVID-19, I wanted to help with that, help the staff because they do a lot of things to help and people don't always realize it," he said.
Hunter-Michael used his own resourcefulness, as well as money raised from his own business, to donate more than $2,100 to Franciscan Health Indianapolis. Using money he raised through his own metal-recycling business, as well as donations from family and friends and his birthday money, the funds will go toward buying treats such as frozen yogurt and soft pretzels for the hospital staff.
Being able to show such a small token of appreciation makes him feel good.
"It's something to help them keep going. It lets them know people are thinking of them," Hunter-Michael said.
When they've collected enough of a load, they take everything to nearby OmniSource, which pays them for the scraps. The proceeds from the business help pay for gas, license plates, insurance and other costs associated with the business.The idea to use the money he'd raised actually started bubbling around Christmas 2019, and got stronger throughout the coronavirus pandemic. With his birthday approaching on May 3, he presented his idea to his father and mother, Kelly Hutchins. He wanted to use money they otherwise would have used for his birthday gifts and party to go toward the thank-you project.
"I have a lot of things, and I wanted to donate instead of getting more toys or things like that," Hunter-Michael said.
His parents helped him make a video outlining his plan and how people could help, and posted it on YouTube. The link to the video went out to friends, family, soccer teammates, local businesses and clients of Hunter's Can Business.
"I loved it. All of the negative things around COVID-19 are awful. But it's so rewarding to see the positive things that have come out of it. To see a 9-year-old be giving is amazing," she said.
Using the donation, Henry would buy treats for the staff. Because people worked different shifts and in different parts of the hospital, the frozen yogurt and soft pretzels would be presented multiple times, accompanied by a poster that Hunter-Michael made to express his thanks.
The Hutchinses presented a check for $2,176.71 to Franciscan Health officials on Friday.
"It feels good," he said. "It feels good helping others." At a glance
Hunter's Can Business continues to accept donations to show thanks for health care workers. Anyone who would like to help can contribute in the following ways:
PayPal or Venmo at [email protected] or 219-406-8043
Contributions can also be mailed. Contact John-Michael Hutchins at [email protected] for more information.
You can read the full story here at the Daily Journal: