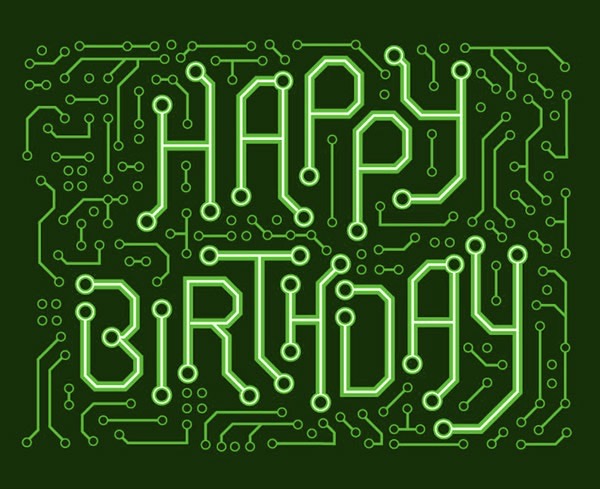 Happy Birthday – 9 Year Anniversary
August 6, 2020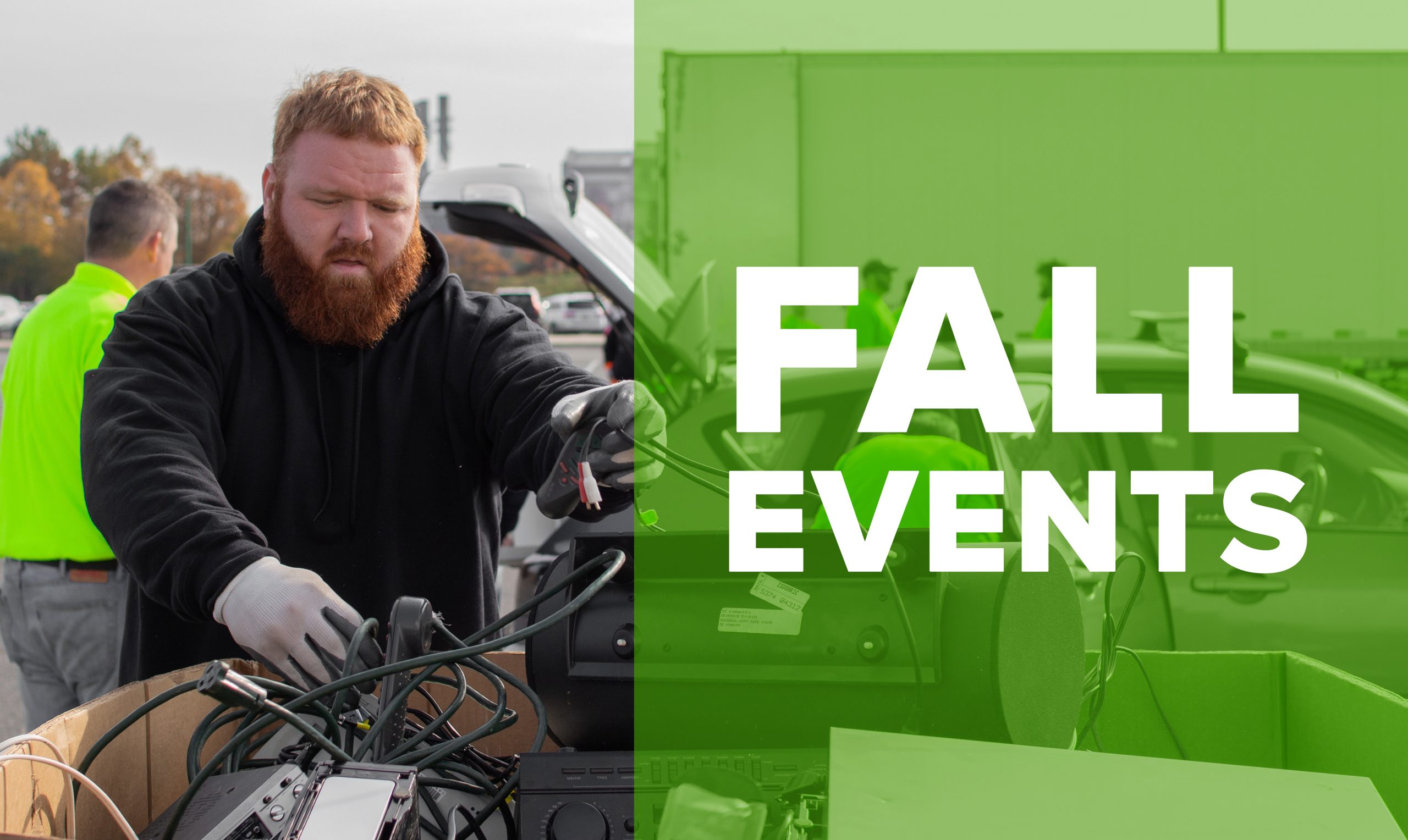 Fall Events
September 8, 2020
COMMUNITY-WIDE RECYCLING EVENT

Saturday, August 29th 2020 – 9:00am – 12:00pm

The event is free except for TV's and monitors. Simply load up all of your items into your car and drive by, we will help you unload your vehicle. Technology Recyclers is an R2 Certified Recycler, we are an Indiana Veteran Owned company, and are 100% landfill-free. We guarantee Data Destruction.

ITEMS ACCEPTED ARE LISTED BELOW:
Computers and Servers 
Laptops Cell Phones
Wires and Cables, Connectors
Printers, Fax machines
Office Copiers
UPS equipment PDAs, tablets,
Lead acid batteries, car batteries, tractor batteries, etc.
Industrial Electronics 
DVD Players, Stereos and Radios
Calculators,
All office Equipment
Telecommunication Equipment
Audio Video Equipment , Cd, DVD, VHS
Television Production Equipment
Medical Electronics 
All TV Equipment, 
Printed circuit boards, Computer electronics 
Microwave Ovens
Electrical equipment, loose wire, metal parts
Laboratory equipment IT Peripherals including hubs, switches, servers, routers, racks etc.
Most all small appliances and items that have cords and plug in
All Loose Batteries, – any kind or size
There will be a $20.00 charge for all TVs and monitors – regardless of size

Items that are NOT accepted include paint, chemicals, furniture, wood, tires, and clothing.