Technology Recyclers Undergoing Significant Growth
September 30, 2021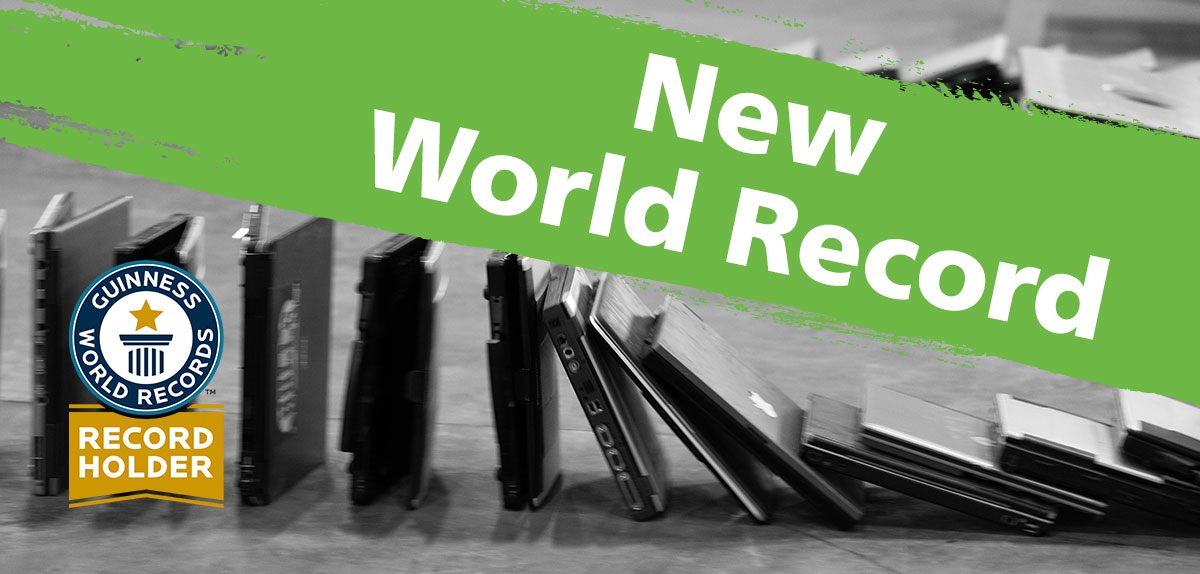 New World Record
June 9, 2022
Team up with us to keep electronics out of landfills by recycling your old Christmas lights.
Where:
As the official power recycler for the Indianapolis Zoo, there is a tent at the zoo entrance, where we have set up marked collection bins for lights.
We've also partnered with Carmel Utilities and the Carmel High School Green Team. You can drop off lights in bins we've set up at Carmel High School.
White's Ace Hardware & Garden Center in Carmel is another collection site with bins for your old Christmas lights.
Riverside Jr. High has collection bins as well. You can join other Hamilton Southeastern Schools in delivering your lights to Riverside Jr. High for pickup.
You can also drop off your old electronics year round at the Technology Recyclers headquarters: 8401 E. Washington Street, Indianapolis, IN 46219
Help keep Christmas debris out of landfills, and ensure a safe and sustainable future for everyone.